One of the most typical issues men and women encounter globally is hair loss at a young age. Numerous strategies and procedures to promote hair growth have been developed as a result of this. In this context, the idea of hair transplantation in Turkey, especially in Antalya, has become increasingly popular. The cause of this is because Antalya offers practical benefits for resolving this issue on both a physical and emotional level.
Advantages of Having Hair Transplant in Antalya
Antalya, which is called the pearl of the Mediterranean, has achieved very successful results in both tourism and hair transplantation. If a person chooses this city for hair transplantation, it also means that he will receive additional services.
Recently, many people from abroad have been able to both spend their holidays in the magnificent bays of Antalya and have their hair transplant procedures done. In short, the privileges of having a hair transplant in our clinic in Antalya are as follows:
The beauty of the city
Boutique clinic
The small number of patients
Professional work
In addition to these, Antalya is the second most reliable city in Turkey and the 61st city in the world. It means that choosing Antalya for a hair transplant can be a fun and safe option.
The Beauty of the City
Antalya is known as the happiest city in Turkey with its sea, sand, and sun. In this city where you come for a plantation, you can discover authentic cuisine, enjoy the deep blue sea, and visit historical sites. Thus, you can make your hair transplant extremely safe, comfortable, and fun.
If you want to know about hair transplantation and more, you should definitely visit our health category.
Boutique Clinic
Our hair transplant clinic in Antalya serves as a boutique. The patient's comfort is fully ensured with the distinguishing service provided during and after the transplantation procedure. This service is ensured by competent and friendly staff in the field.
The Small Number of Patients
Hair transplants that last for hours can cause some problems for the specialists who perform the procedure. To prevent this problem, we take care that the number of patients in our clinic does not exceed two per day. Thus, we provide a comfortable space for both our specialists and patients.
Professional Work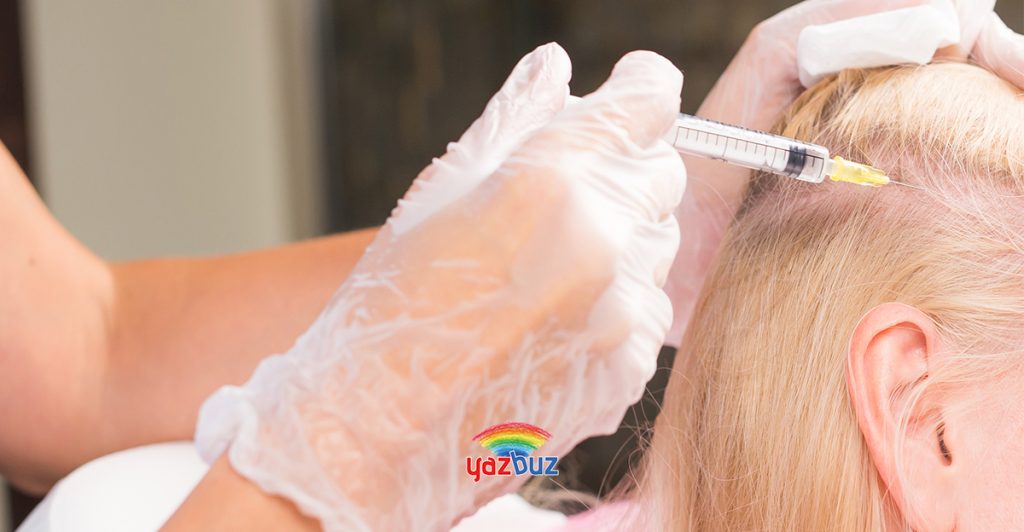 Our Antalya hair transplant clinic provides very attentive and professional service for patients. Our doctors thoroughly explain the method to patients before the hair transplant procedure. Then, the operation is performed with expert control from beginning to end. Following the surgery, the patient is provided the essential information and is allowed to relax.
You can click here to learn more specifically about hair transplants in Antalya.
Sıkça Sorulan Sorular
What Are the Hair Transplant Techniques?
Hair transplantation can be performed in different ways, such as FUT and FUE methods. Which technique is appropriate is decided according to the wishes and needs of the person.
How Much Does It Cost to Have a Hair Transplant in Antalya?
Unlike in European countries, hair transplantation in Turkey is quite affordable. Our clinic in Antalya offers special packages for patients, thus allowing multiple services for a fee.
Is Antalya the Best Choice for Hair Transplant?
Antalya is the best option for hair transplantation. This situation is because it offers hair transplantation that is both affordable and of high quality.